Cobra Steel are currently strengthening existing roof steelwork to enable phase 2 of the project which will be a new roof deck.
The strengthening work includes site welding plates and stiffeners to the existing beams.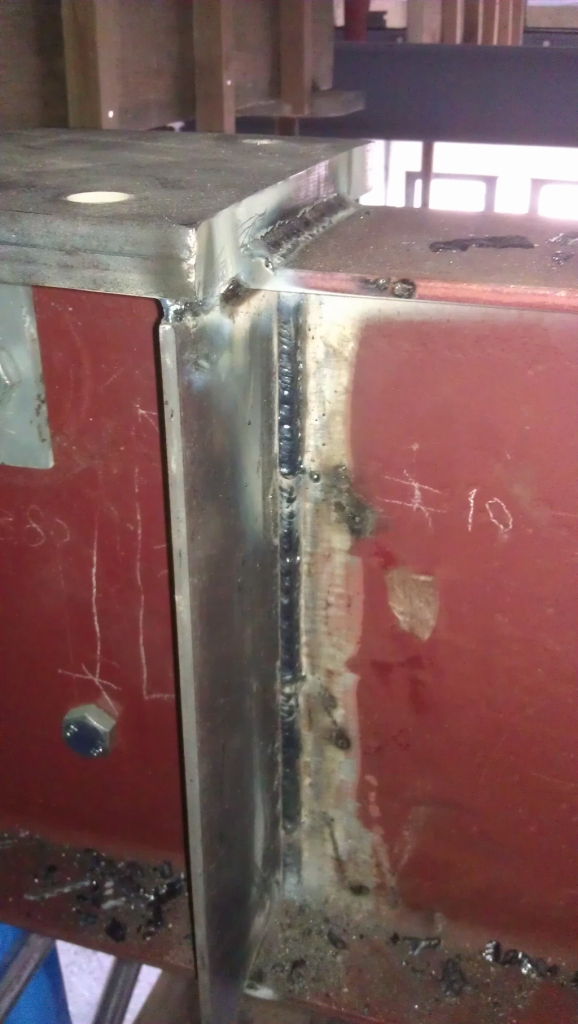 The welds are being tested independantly after each area is complete.
Phase 2 is due to start at the end of the London 2012 olympics. Cobra Steel will be doing the istallation of the roof deck steelwork.